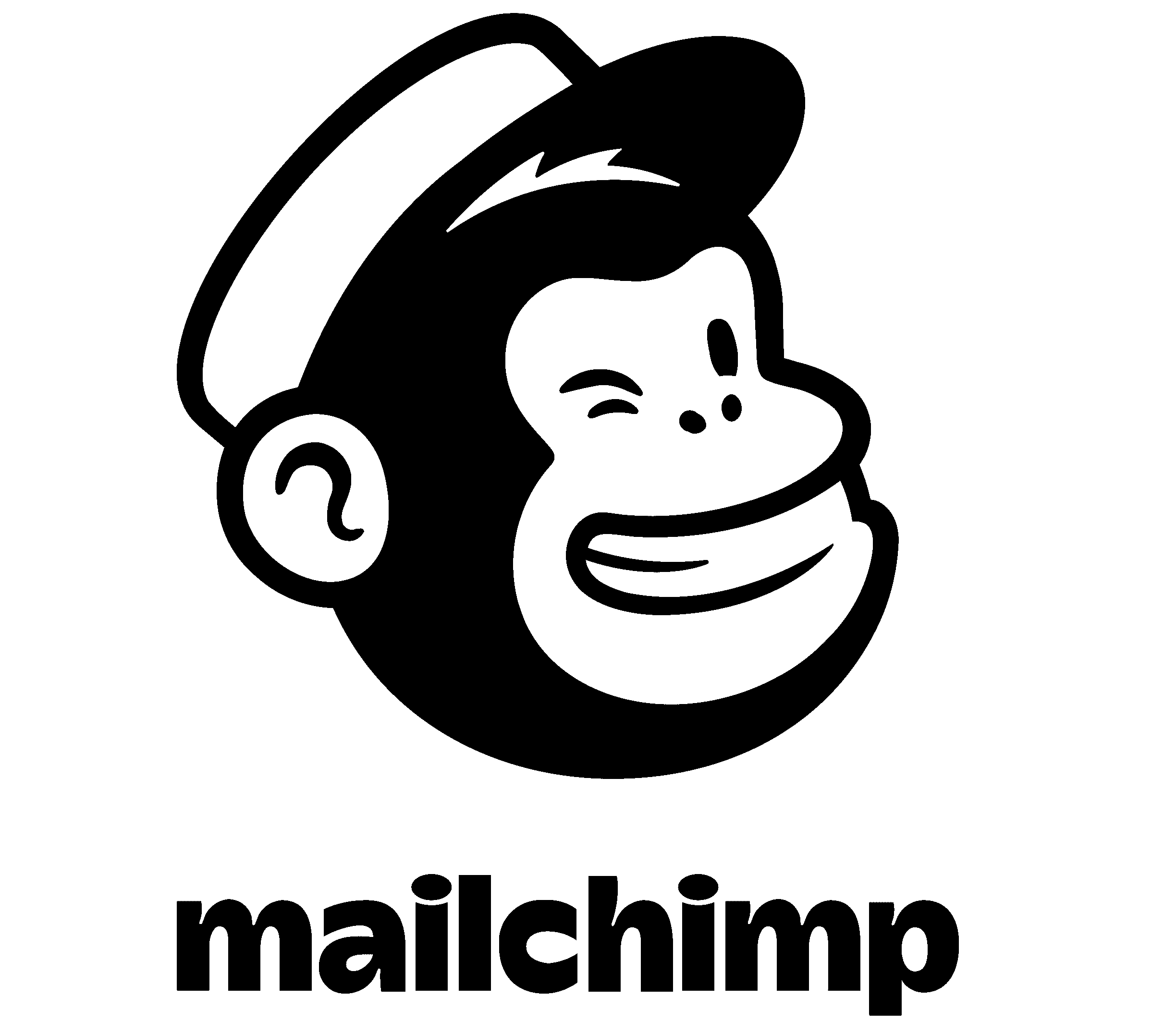 mailchimp
Test mailchimp webhooks locally
Steps to test mailchimp webhooks locally
Step 1: Download LocalXpose
Package manager for Linux
$ snap install localxpose
Binary download for Linux
Step 2: Make your mailchimp webhook ready to receive requests(e.g. http://localhost:4040/api/v2/webhook)
Step 3: Run LocalXpose form your terminal and point it to your mailchimp local webhook
$
loclx tunnel http --to http://localhost:4040
Access your infrastructure securely without configuring the cloud
LocalXpose will create a secure tunnel to your network, so you can focus on your most important work.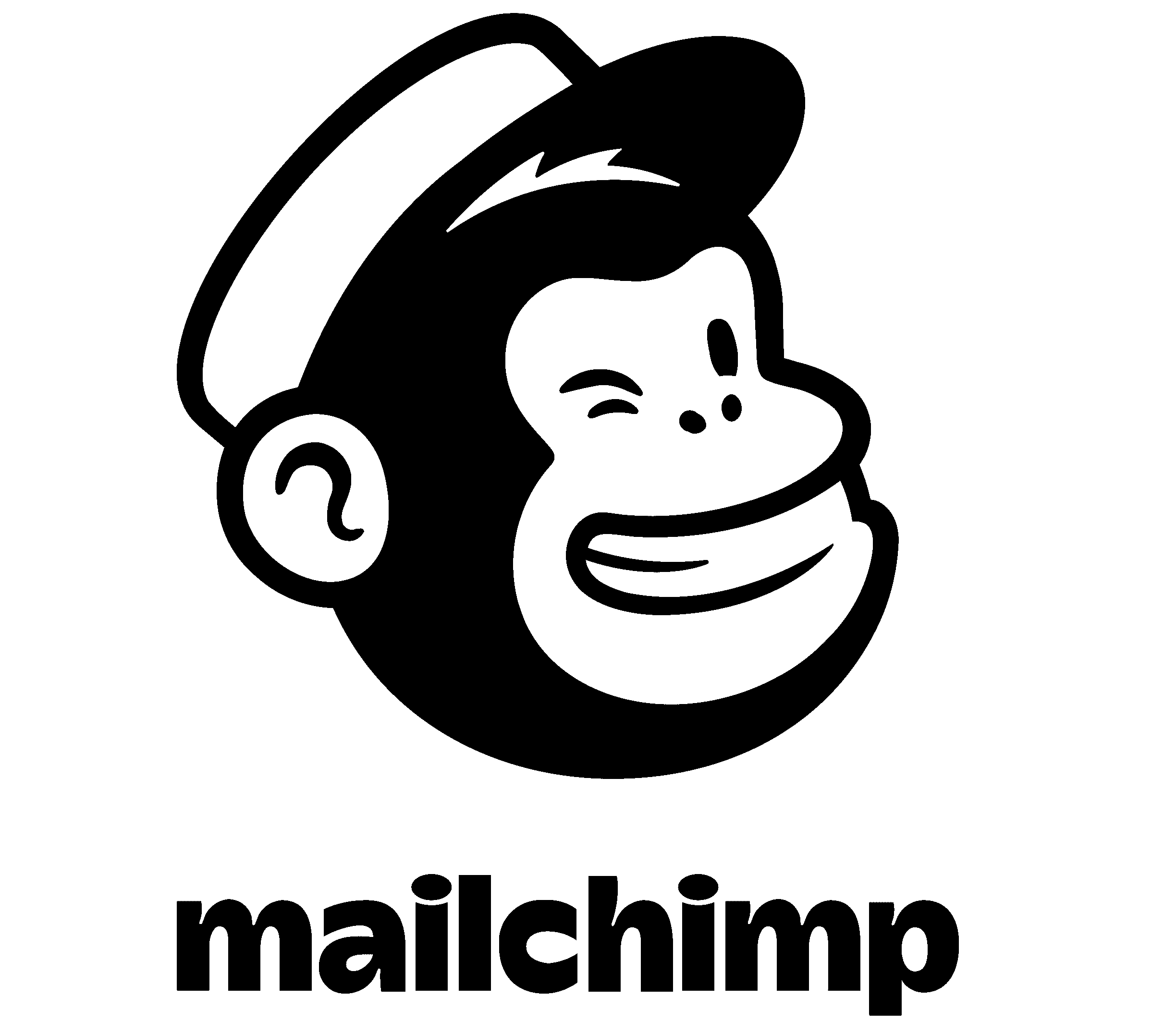 About mailchimp
Mailchimp is an all-in-one marketing platform that helps you manage and talk to your clients, customers, and other interested parties.

Paddle
Paddle offers SaaS companies a completely different approach to their payments infrastructure. Instead of assembling and maintaining a complex stack of payments-related apps and services, we're a merchant of record for our customers, taking away 100% of the pain of payments fragmentation. It's faster, safer, simpler, and above all, way better.

Slack
Slack is a messaging app for business that connects people to the information they need. By bringing people together to work as one unified team, Slack transforms the way organizations communicate.

Chargebee
Chargebee provides a robust & flexible billing system to enable your sales & marketing team to run special promotions, and the right tools for your support team to billing accurately & respond faster for billing queries. And it helps collect payments online from payment gateway of your choice.
---
8 The Green, Dover, Delaware, 19901 USA
© xLab 2023. All Rights Reserved